Free Delivery
We come to you.
Refill Fast
Wait times less than 10 minutes
Personalized Care
When you call, you speak to a person.
Locally Owned
Serving the community for over 73 years.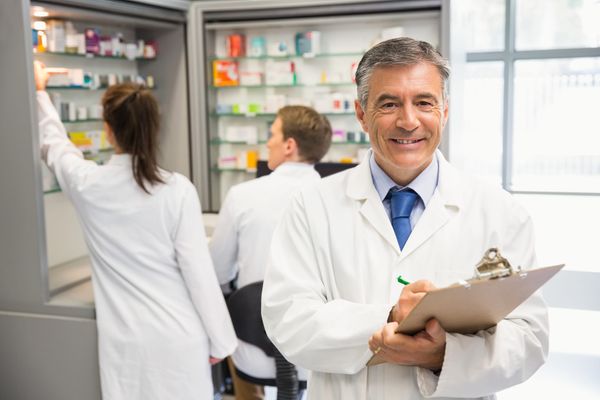 Graves Drug offers you everything you need in a pharmacy plus much more. From online RX refills, free local delivery, vitamins and medical equipment to our extensive gift selection, greeting cards and free gift wrap, our goal is to be your one stop shop. Graves Drug is here for you!
Tyler Ratliff, PharmD
East Tennessee State University
Mandy Finney
Certified Pharmacy Technician
Maggie Patton
Certified Pharmacy Technician
Rylee Sparks
Certified Pharmacy Technician
Allyssa Vaden
Pharmacy Technician/Customer Service
Jayden Palmer
Pharmacy Technician/Customer Service